I've been doing SEO since 2018 and still I genuinely love it. Over that time I've had the pleasure of working on lot of campaigns in scores of sectors and multiple territories.
I adopt holistic approach to SEO. I dive headfirst into every project and fully dedicate myself to that project. I carefully choose my clients and I only partner with those who share my values and understand the true potential of SEO.
I offer SEO services with measurable business results from my base in Bangladesh. I got to work with clients in a variety of industries, learning to craft sustainable long-term SEO strategies that increase ROI.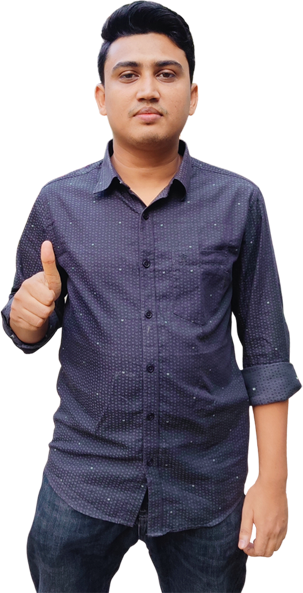 My Clients Feedback as an Freelance
SEO Scpcialist
we have been working with Mohon over 12 months on the SEO, we are now number one for all priority keywords – I'm happy to be a reference to anyone for extra clarity.
Great work with Mohon as an SEO expert that really know what he's doing. Seen positive results from my SEO work and it's definitely a service that pays for itself.